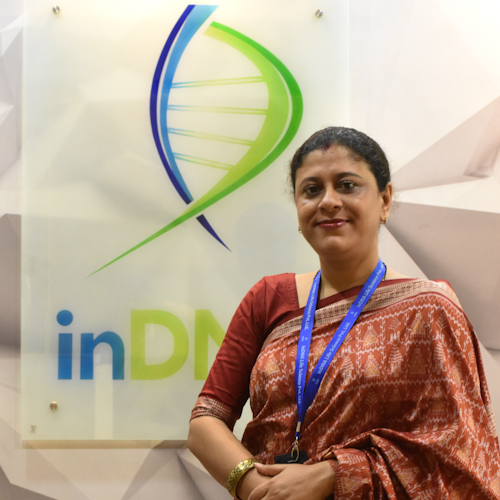 Dr. Paromita Chattoraj has a PhD in Law and she graduated with BA.LL.B (Hons) from the Department of law, University of Calcutta and completed her LL.M, with a Gold Medal in 2004.
She has worked as a practicing lawyer and a trademark executive in the past. She is a law academician and has been involved with inDNA from the time of its inception as one of the founder Directors.She is involved in supervising the general administration of and particularly overseeing the legal and corporate compliances and collaborative ventures of the company.
The Power of High-End Diagnostics
Diagnosis that alters treatment & outcome.