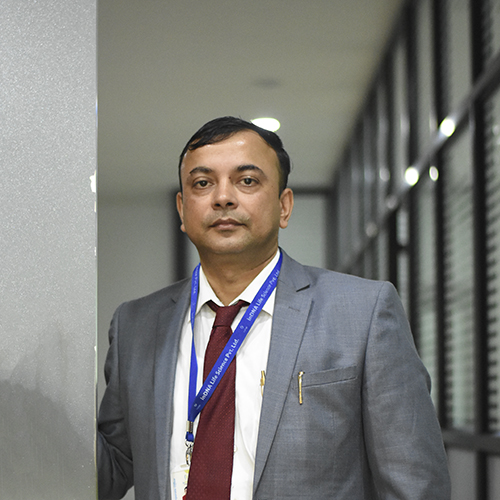 Dr. Birendranath Banerjee is trained in the area of Molecular Genetics in general and stress induced Genome instability in particular.
He has been extensively working on the stress patterns of 21st century life style and its effect on health and disease.He has founded inDNA Life Sciences Pvt Ltd which envisions promoting personalized medicine services and DNA based Diagnostics for detection, prevention and management of life style diseases such as Diabetes, Cardiovascular, Obesity, Hypertension and Cancer. Biren strongly believes that sequencing the DNA and gaining information is not the key but understanding the function and sharing the knowledge of DNA is the most important step in molecular medicine. He is awarded DBT Crest award by Department of Science and technology Govt of India. He is a scientist and a technopreneur who believes in converting Life Span into health span and adds life to the number of days lived rather than days to the life we live.
The Power of High-End Diagnostics
Diagnosis that alters treatment & outcome.