inDNA Life Sciences in collaboration with Silicon Institute of Technology is offering MSc. in Molecular Medicine. (Please make a different page for this & update this in recent activities) Admission Open for 2023-24 academic session. To know more on the program & admission process visit: Register Now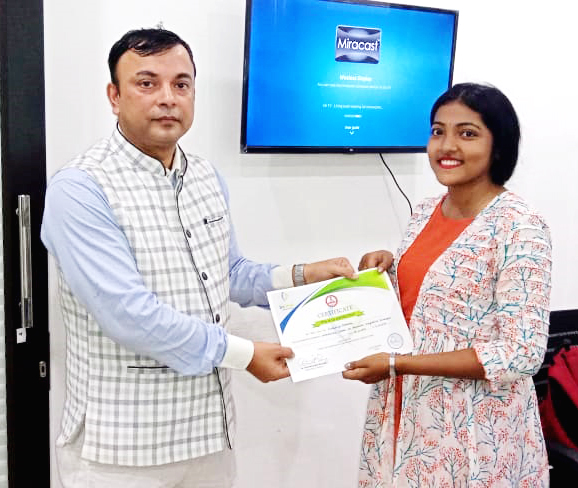 inDNA Life Sciences offers an attractive Internship program to those graduate students in the area of Advanced Molecular Biology and Chromosome research for translational applications. Young minds willing to dive deep and explore the cutting-edge technologies used in diagnostics & research in our own city of Bhubaneswar are welcome. The program will provide valuable learning experience, opportunity and to participate in active hands-on technical sessions.
During this internship program, the interns will have assigned projects which will help them gain practical knowledge and experience. They will have all the guidance and assistance from the field experts to make the most of this opportunity.
Eligibility :
Graduate & Diploma Students in Life Sciences
Contact us for specific courses.
Entries :
Seats are getting filled
Contact :
+91- 73259 27627 / 7205171751
Write to us at :
info@indnalife.com / info.indna@gmail.com
The Power of High-End Diagnostics
Diagnosis that alters treatment & outcome.