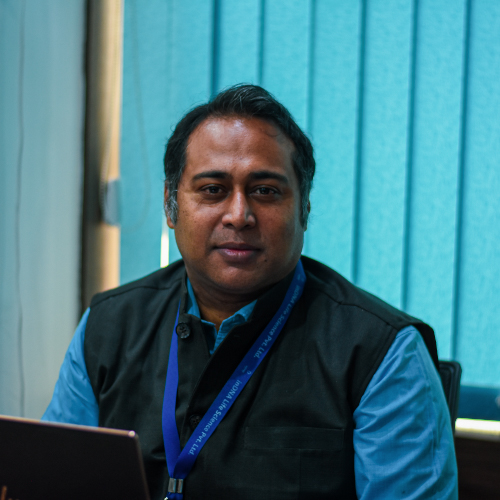 Manish is an accomplished business professional with over 19 years of experience in the areas of Talent Management, Business and Sales management, Recruitment, Organisational Development, Corporate Branding, Organisational Behaviour and Culture.
This experience has been in diverse industries like Telecom, GICs/Shared services, BFSI and Pharmaceuticals, where Manish has been instrumental in setting up Business and Talent functions.
He has worked with brands like Tata, ICICI, MTS, Xchanging and Novo Nordisk, participated in global projects across three continents and has led cross-cultural teams for various business initiatives. He has helped set up large business teams and departments for various sectors, while advocating Talent as a strategic partner and contributor to business growth. Manish is an alumnus of Symbiosis College and the University of Pune.
The Power of High-End Diagnostics
Diagnosis that alters treatment & outcome.